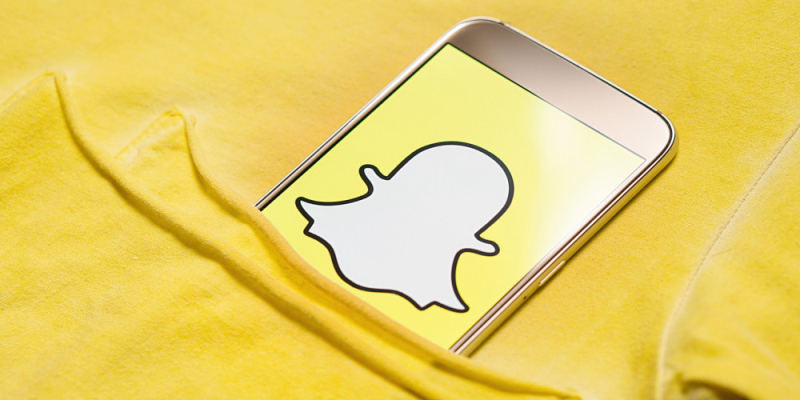 Snapchat is one of the biggest social apps now, introducing new ways of sharing your life and vision. Strava excels at making your fitness progress a social thing. When these two meet, you get the ability to boast your fitness achievements on Snapchat even with those not registered on Strava. All it takes is the new lens powered by Strava.
The idea behind it is simple. As you try to use the lens for the first time, it prompts you to connect with Strava via the website. Then it fetches your stats from it and adds to the photo or video you take with the camera. It shows the type of your workout, the duration, the distance and the elevation, so you can showcase your longest run immediately. Now, in addition to your fresh-after-the workout look, here come your stats, thus you invite your subscribers to compete with you.
The Strava app is formally not required. Yet to gather data, you need to have it on your phone or wearable device. This, in its turn, will motivate you to launch it even more and record even simple activities like your regular walk (yes, walking is also recordable as an activity). With it, your regular reports about your everyday life in stories gains another dimension. If you have been enjoying the social component of Strava, gaining responses from your subscribers and responding to their posts and stats, Snapchat will amplify this feeling.
The lens is featured in the recommended ones; otherwise, it can be found in the search by simply entering "Strava". It's not the only one with this word in the name, so search for the lens with the official Strava logo. You can add it to your favorites; as soon as you're in, you will want to use it daily or even more frequently.
Do you use Snapchat, Strava, or both? Does the social dimension of fitness (like that of Strava) motivate you to work out more? And how do you like the lens? Tell it to us in the comments if you please!