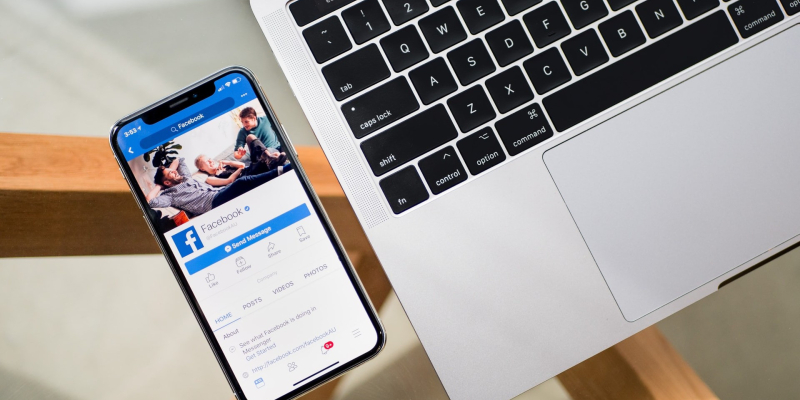 Facebook has recently announced a major update to its Messenger API. Now, business owners can communicate with customers better due to added support for Instagram messages. It is an excellent option for many companies, especially if they deal with a lot of people and texts daily.
New Opportunities
Previously, you could reply only to users directly through Instagram and Facebook Business Inbox. And thanks to this update, you can now integrate private messages with your CRM system. This will allow you to gauge customer loyalty to your company and take this information into account when chatting. It already works on a large number of platforms.
Besides, the update will automate some of the processes by creating a chatbot. It will have the following features:
Give answers to simple questions;
Send both text messages and multimedia files;
Offer a user several answers to choose from.
Efficiency
Experts note that now, on average, you can save at least four hours a week for communicating with one client. It will optimize the management of social groups within the platform, as well as reduce the waiting time for responses, which is crucial to meet the needs of customers who send messages to brands on social networks.
Now Instagram has become a convenient platform for sales and purchases, so this innovation will be very useful. Moreover, according to the Facebook experts themselves, people began to chat much more over the past year. Of course, the global pandemic contributed to this.
Date Release
So far, the project is at the beta testing stage, in which the largest international brands are participating. If you wish, you can join it as well. You just need to fill out an application in the Help Center on the Facebook website. Do you think this update is useful?